"You are cruising along, and then coronavirus happens. You have to adapt."
(Robert Rayner, Wedding ConneXions)


What next for the UK wedding industry?
During this period of great uncertainty for those working in the wedding industry, we believe market research is an effective way for navigating your business through these unprecedented times. That is whey we have created a unique information resource which brings together a range of wedding research and content in one convenient place.
For the first time wedding professionals have access to an affordable, independent source of continuous market research. Inside the new Wedding Industry Research Hub you will find a mixture of recent and current research conducted by Wedding ConneXions, along with supplier polls, wedding articles and blog features.
The hub is the perfect tool for getting your business 'future-ready' for how the wedding market is evolving and going to look after lockdown; don't assume what worked in the past will still be effective. Gain a better understanding of your core audience's new realities and where to prioritise your advertising and marketing for 2021. Whatever your specialism or level of experience, our aim is to help you make the right informed decisions.
See what is included in the subscription.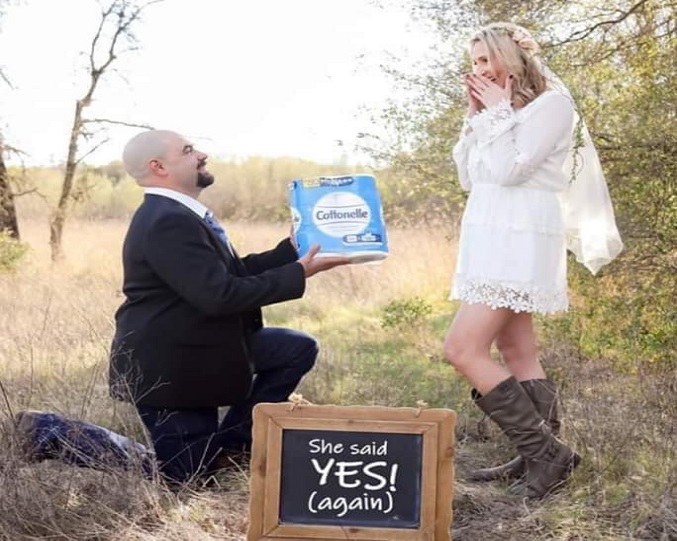 We are continuously researching the opinions, attitudes and experiences of brides and grooms. Our most recent wedding survey asked over 1,500 couples about the early impact of coronavirus on wedding plans and new priorities (April 2020). New surveys will continue to track the situation.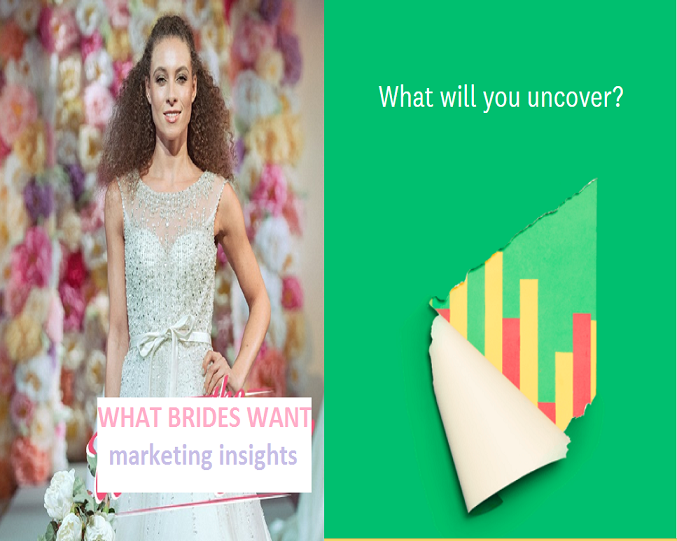 In March 2020 we published the results of a major survey looking in detail at the planning process of thousands of UK couples getting married. From finding and choosing suppliers to sources of ideas, the study will help anyone needing help on where to promote their wedding business.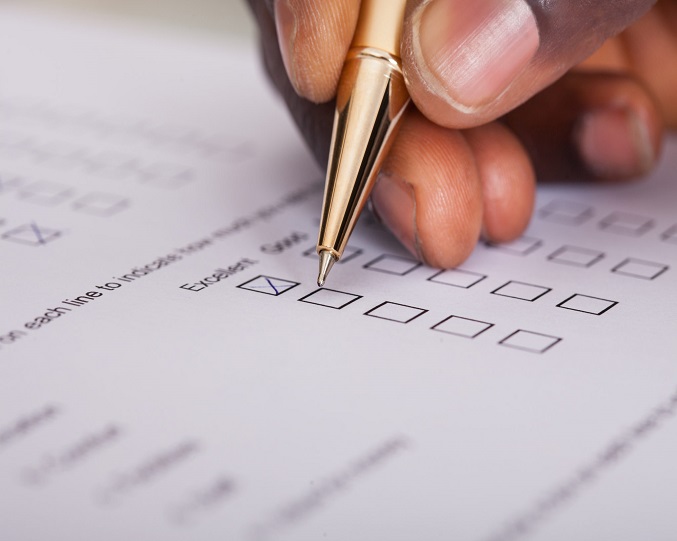 In the wake of the social lockdown and suspension of weddings announced on 23rd March, we started conducting weekly polls with wedding suppliers. These opinion snapshots give useful insights into how the wedding industry is trying to adapt and manage the current situation.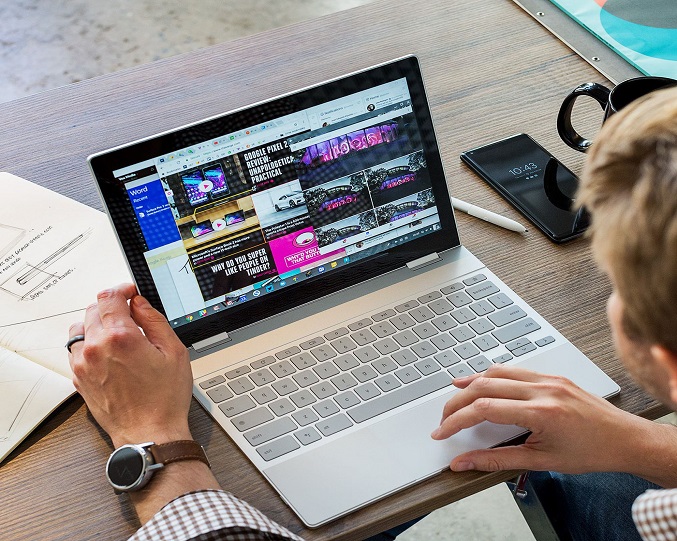 The impact of coronavirus on the wedding and hospitality industry is being widely covered in the media. We have created a library of the most relevant articles as a useful way of tracking key issues for the industry by different opinion-formers and perspectives.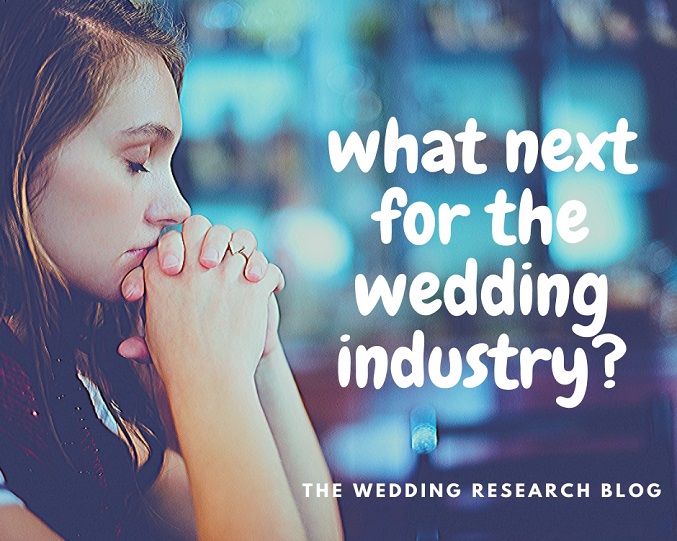 Accompanying our wedding surveys and polls is a regular blog. Each time it focuses on a particular survey finding or emerging trend to provide a thought-provoking narrative. The blog will inform on potential trends likely to affect the industry as weddings resume, e.g. the impact on budgets.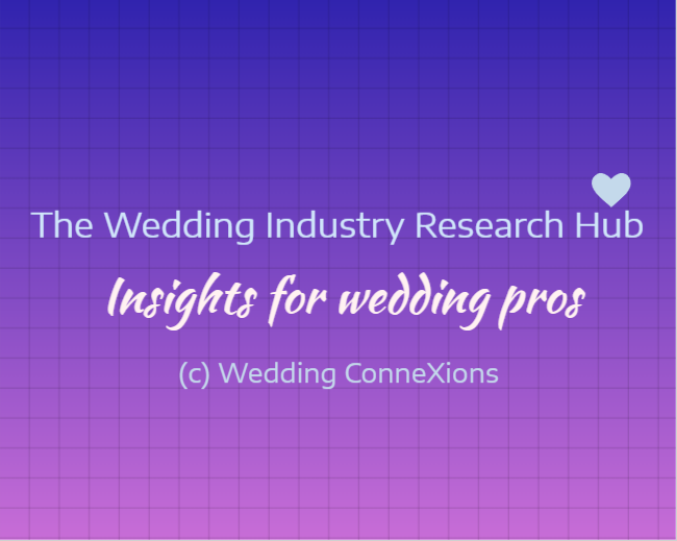 The hub is the gateway for all the market research resources outlined above. Subscribers receive regular notification of when new content and materials have been uploaded. On payment you will create a password that will give you twelve months unlimited access.
12-Month Subscription £180
** limited availability **
Hi everyone, it's good to meet you.
We know that many of you are experiencing really tough times at the moment. Everyone involved in our industry is being affected by the current situation and trying to get through this as best they can. And while its too early to say when 'normal' service will be resumed, the likelihood is there will be longer term implications for our sector after the lockdown is eased.
With over twenty years marketing research experience plus another six working in the wedding industry itself, we are here to support everyone trying to safeguard their wedding business.
We know market research cannot stop the postponements and cancellations, but it can shine a valuable spotlight on how the wedding market will look going forward, including the planning process.
We hope you will now join the growing number of subscribers benefiting from our market research.
Best wishes,
Robert & Hilary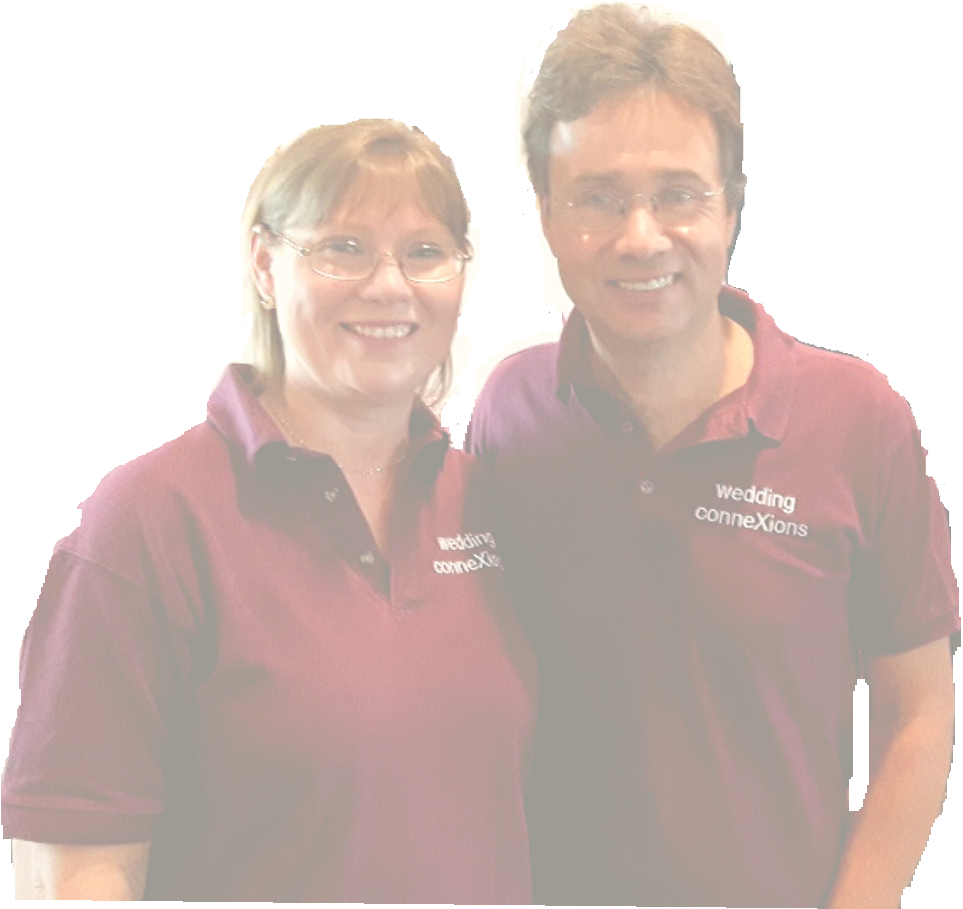 Benefits of Market Research
> information is power, particularly during change
> challenges norms and traditions, encourages innovation
> makes marketing easier
> underpins good business planning
> helps convince others of your key decisions
> gives you a competitive advantage